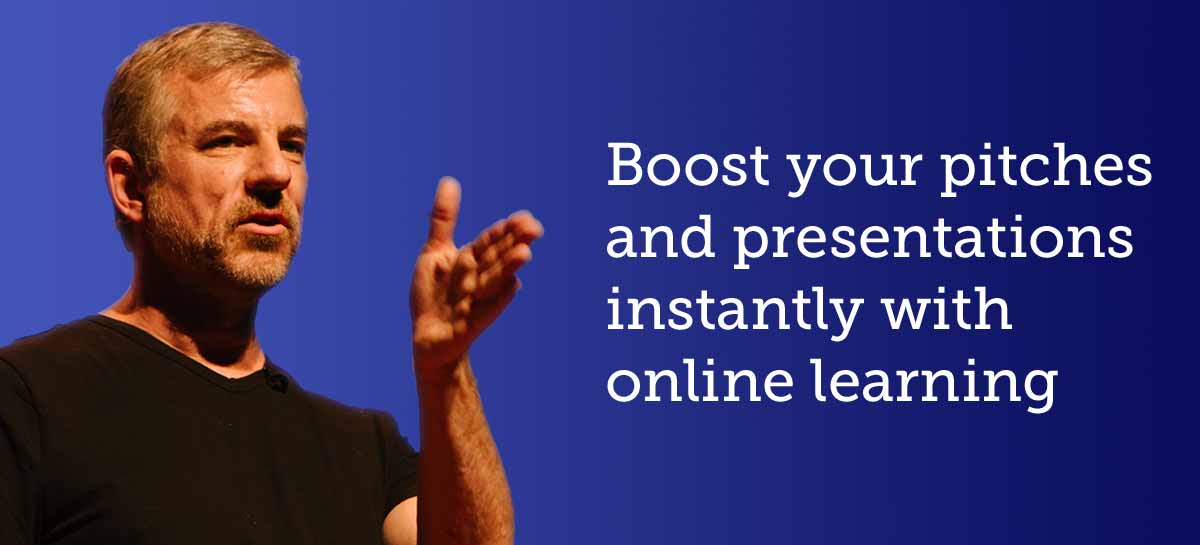 Practical Pitch Feedback.
Instantly.
Fast, overnight feedback on your slide deck – to ensure you match the pitch demands
of any Investor, Customer or Partner.
Sharp, focused text that matches the way you speak, to ensure your story
goes straight to the hearts and minds of your audience.
25 tools that will help you turn nerves into energy.
Don't let nerves beat you!