PITCH
TRAINING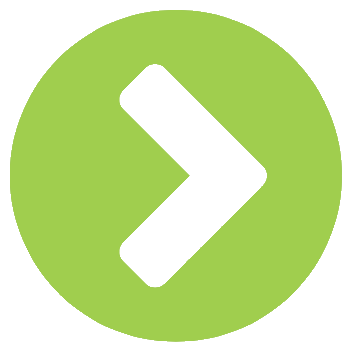 Win Business. Win Investment. Win Confidence.
Startup Competition Winners
A selection of our clients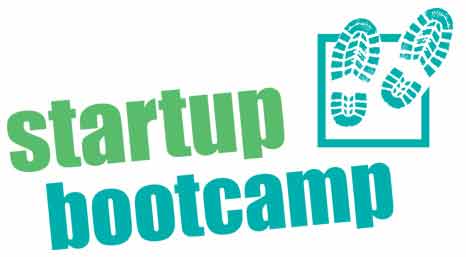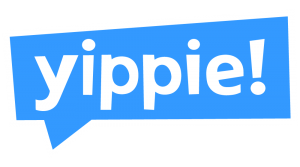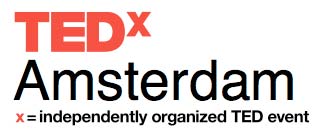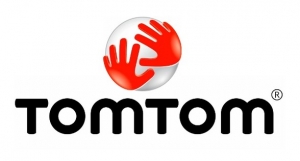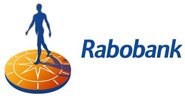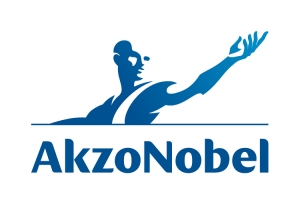 €800,000 Investment: StartupBootcamp DemoDay, Maurice Kroon, Yippie!
PITCH YOUR STARTUP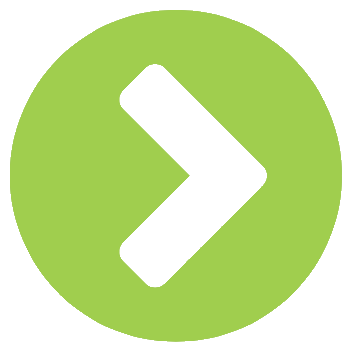 Proven and tested tools and methodology
will help you gain investment and win business.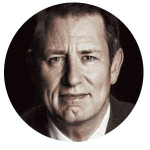 "David Beckett is an excellent pitch coach: a true professional.
If you've got any stage fright or need to polish your presentation, just go and see David. You won't regret that."

Ruud Hendriks, Co-Founder Startupbootcamp
CORPORATE INNOVATION PITCHES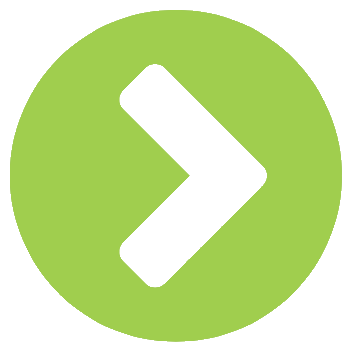 I'll train your team to convince stakeholders
about innovative new business idea.
David Beckett: Pitch Trainer, TEDx Speech Coach, Innovation Pitch Trainer
 €500,000 Won: Green Challenge, 2015, Juriaan Ruys, LandLife
WIN ENTREPRENEUR
PITCH COMPETITIONS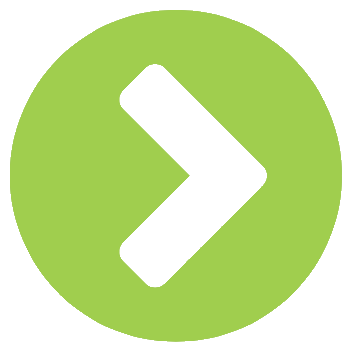 I've coached teams to win over $3Million in prize money.
I'll train you to make your best pitch ever.
"Great book! I enjoyed learning some of the best presentation tips I've ever had.
It's empowering and I am almost reluctant to share… Power of 3!"
(Vincent van Duivenbooden, Ziggo)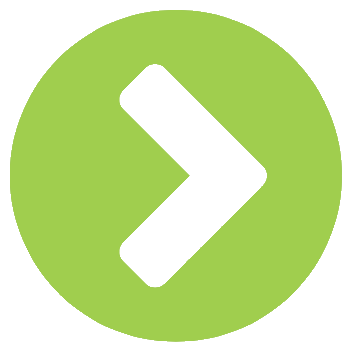 David Beckett: Pitch Trainer, TEDx Speech Coach,
Creator of The Pitch Canvas©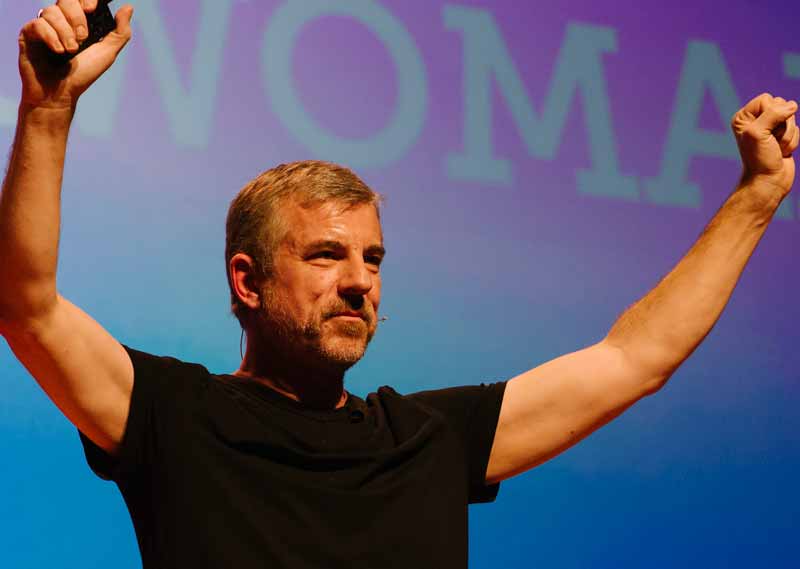 OUR TEAM WINS!
I've coached over 
220 Startups

 in preparing to pitch
to investors and customers.
My clients have won over 
$55Million

 in investment.
My teams have also won over 
$3Million

 in prize money at pitching competitions.