We train companies and Innovation teams to pitch successfully. 
We specialise in actionable tools that your people can put into practice immediately.
WHAT WE CAN DO FOR YOUR TEAMS
Innovation Program Demo Day
We help your innovation teams pitch new business ideas for investment, resources and senior sponsorship – creating growth.
Guiding your professionals to communicate one message of what you stand for as a company – clearly and concisely.
Helping your people present the essentials, saving time and increasing clarity in meetings and with customers.
An intensive, all action, skills and knowledge course, focused on getting the story straight. It's highly practical, putting the tools into action immediately.
Pitch Tip Cards, an App, and two Canvases to refer to after the workshop make sure that learning is permanent.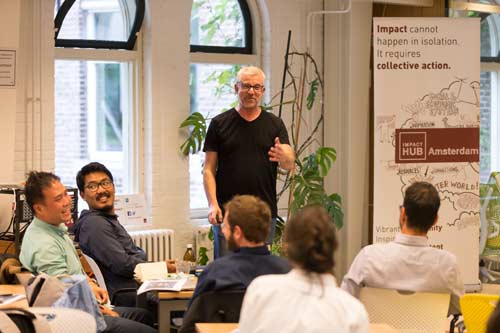 We've Trained Over 13,000 Professionals in 27 Countries at Companies Like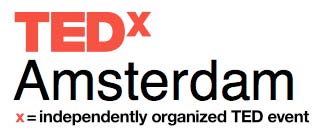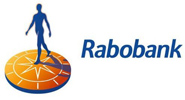 What Does a Pitch Workshop Look Like?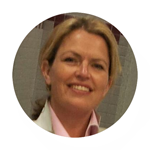 Working with David has brought a new level to the pitching skills of the Innovation Teams. The results speak for themselves: 3 out of 4 teams have won the Thales InnovAwards in their category! 
Evelyn Bras, Thales
In the last few years, I have seen David turn dozens of Startup founders into phenomenal pitchers. 
He is without doubt the best in his field.
Ruud Hendriks, Co-Founder Startupbootcamp and Innoleaps
AVAILABLE AT SPECIAL CORPORATE RATES
The book that has transformed thousands of pitches.

One-Off price: €24,99. Bulk prices on request.