PITCH 
YOUR
INNOVATIVE IDEAS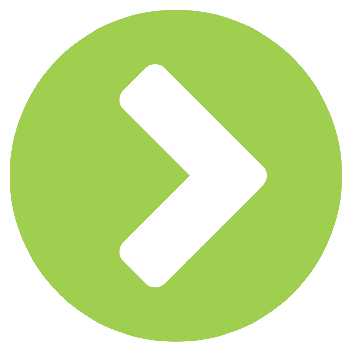 Win Business. Give Clarity. Share Confidence.
A selection of our clients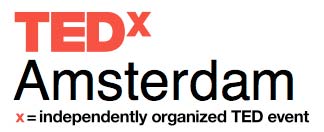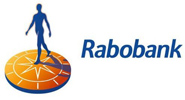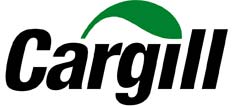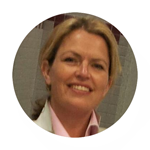 Working with David has brought a new level to the pitching skills of the Innovation Teams. The results speak for themselves: 3 out of 4 teams have won the Thales InnovAwards in their category! 
Evelyn Bras, Thales
David Beckett is an excellent pitch coach: a true professional. If you've got any stage fright or feel the need to polish your presentation, just go and see David. You won't regret that.



Ruud Hendriks, Co-Founder Startupbootcamp
Our three-step package to help your teams 
make resource winning pitches
NOTE: all costs quoted are excluding BTW/VAT, and for work within NL. Please ask for specific price quotations for assignments outside NL. 
ONE DAY WORKSHOP
Elevate Your Team's Pitching Skills
Pitching Skills Workshop:
Instant Practical Tools
Groups of max 10 people**, 3,5 hours (including break)
Immediate and practical tools to help your team
prepare, structure and deliver
strong, concise and confident pitches.
€2,495*
What your team will be able to do
after taking this workshop
Define the audience and objective of the pitch
Use the most powerful preparation tool ever developed
Keep slides simple – practical do's and don't
Open every pitch with impact
Focus on key messages – The Power of Three
Close with confidence and be memorable
Deliver with powerful body language and vocals
Manage nerves and turn them into energy
**11-25 attendees €2,795, 26+ attendees €3,295
Co-Founder of TomTom, Corinne Vigreux speaking at WebSummit 2015
PITCH YOUR COMPANY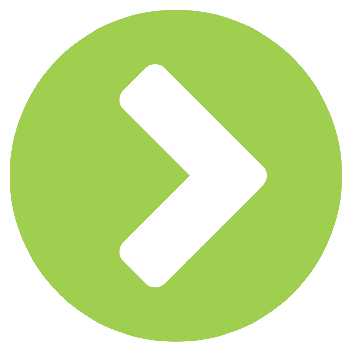 Share your company's vision and value
at conferences and summits
AVAILABLE AT SPECIAL CORPORATE RATES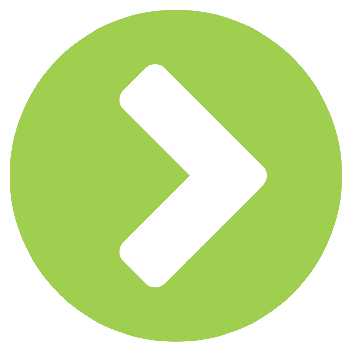 The book that has transformed thousands of pitches.
Preview the first 7 chapters
One-Off price: €19,99. Over 15 copies: €12 each
Shorter, Sharper Pitches Mean…
Better meetings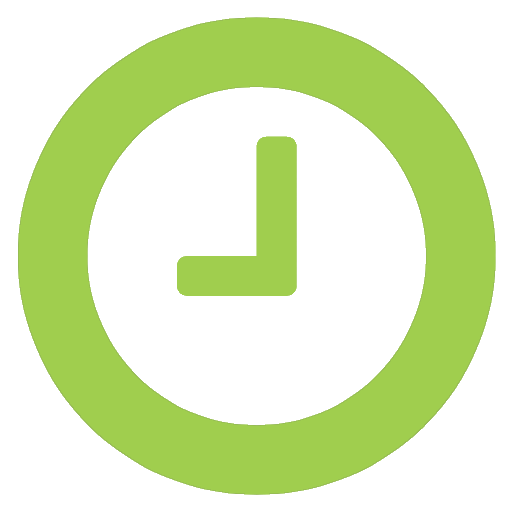 Less wasted time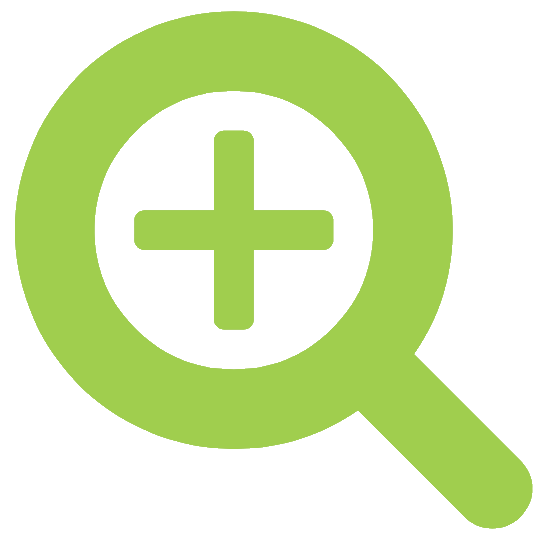 More Clarity