The Tools that help Startups and Corporate Innovation Teams
Script, Design and Deliver Winning Pitches
Audiobook read by the author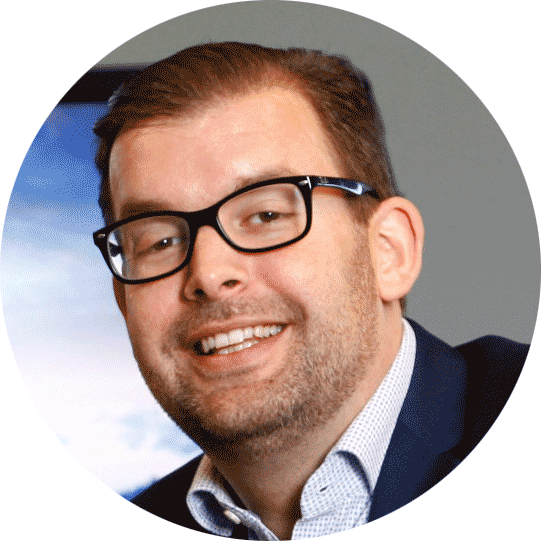 "I have had the privilege to witness first-hand how David's powerful coaching has helped numerous startups, professionals and innovation leaders improve their pitch.
Pitch to Win brings the best of his tools, experience and lessons learned, together in one practical and actionable book."
Ilja Linnemeier, Head of Digital, PwC
Patrick de Zeeuw
Founder of Startupbootcamp, Innoleaps and The Talent Institute, investor in over 600 Global Companies.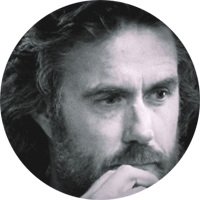 "I've seen David transform ordinary presenters into fantastic pitchers. Follow the steps in Pitch to Win and you'll have a great shot at pitching successfully for the resources you need to make your innovation ideas a success."
David Allen
Author of the international bestseller, Getting Things Done: The Art of Stress-Free Productivity.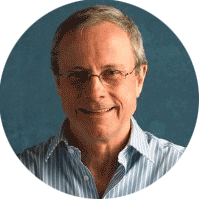 "A masterful how-to manual. Beckett's focus on high-intensity, high-payoff presentations, has produced a wealth of great coaching here for all who would like to influence anyone else, about anything. It's given me some real gems I'll use right away!"