We train
you
to present online
Become a master online presenter with this comprehensive, practical course 
We train your team to present online
Presenting online provides new challenges – we help professionals make impactful online presentations
Online Pitch Training for Remote Teams
All trainings offered as online workshops, using the system of your choice (MS Teams, Zoom, Webex etc)
Join Hundreds of Successful Pitchers, Startups and Companies, who have been trained by Best3Minutes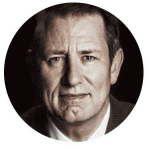 "In the last years, I've seen David turn dozens of Startup founders into phenomenal pitchers.
He is without doubt the best in his field."
Ruud Hendriks, Co-Founder Startupbootcamp
The Book that helps you Pitch To Win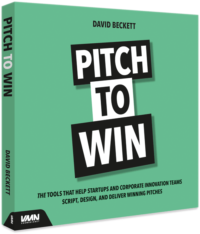 David Beckett: Pitch Trainer, TEDx Speech Coach,
Creator of The Pitch Canvas©
I'm driven to help you and your team get your story across in a clear and convincing way.
After a 16 year corporate career at Canon, I've spent the last 6 years working with numerous Innovation Teams and Startup Accelerators.
Pitching is a fascinating subject. It's human work, and I love the challenge of helping you shine. Now we've got three coaches to help you pitch to win.