Pitch training for Corporate Innovation Teams and Startup Accelerators
Join Hundreds of Successful Pitchers, Startups and Companies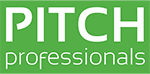 CORPORATE INNOVATION PITCHES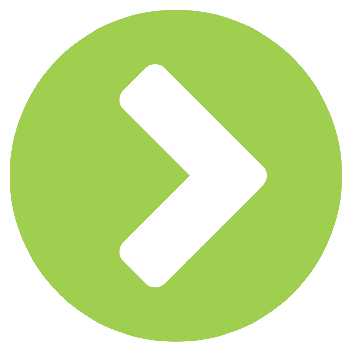 I'll train your team to convince stakeholders
about innovative new business ideas.
David Beckett: Pitch Trainer, TEDx Speech Coach, Innovation Pitch Trainer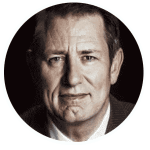 "In the last few years, I have seen David turn dozens of Startup founders into phenomenal pitchers.
He is without doubt the best in his field."
Ruud Hendriks, Co-Founder Startupbootcamp
 €800,000 Investment: StartupBootcamp DemoDay, Maurice Kroon, Yippie!
PITCH COACHING FOR ACCELERATORS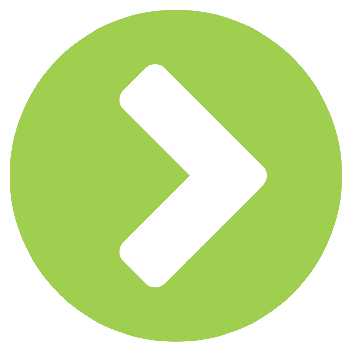 Proven and tested tools and methodology
will help Startups gain investment and win business.
Your Accelerator will have a great Demo Day.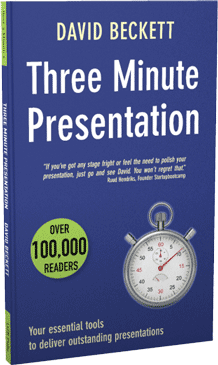 "Great book! I enjoyed learning some of the best presentation tips I've ever had.
It's empowering and I am almost reluctant to share… Power of 3!"
(Vincent van Duivenbooden, Ziggo)
Get the book instantly as a PDF for just €1,99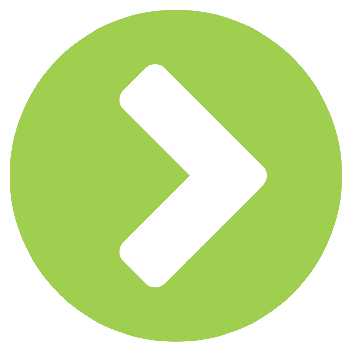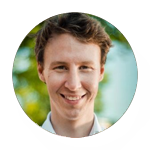 "David coached me from the point where I was too nervous to remember my pitch, to the moment where I pitched in front of 500 investors on stage at demo day!"
Douwe Bart Mulder, CEO of Printr 
David Beckett: Pitch Trainer, TEDx Speech Coach,
Creator of The Pitch Canvas©
I'm driven to help you and your team get your story across in a clear and convincing way.
After a 16 year corporate career at Canon, I've spent the last 8 years working with numerous Innovation Teams and Startup Accelerators.
Presentation and Pitching is a fascinating subject. It's human work, and I love the challenge of helping you shine, and deal with the most stressful activities in anyone's career – pitching and presenting.