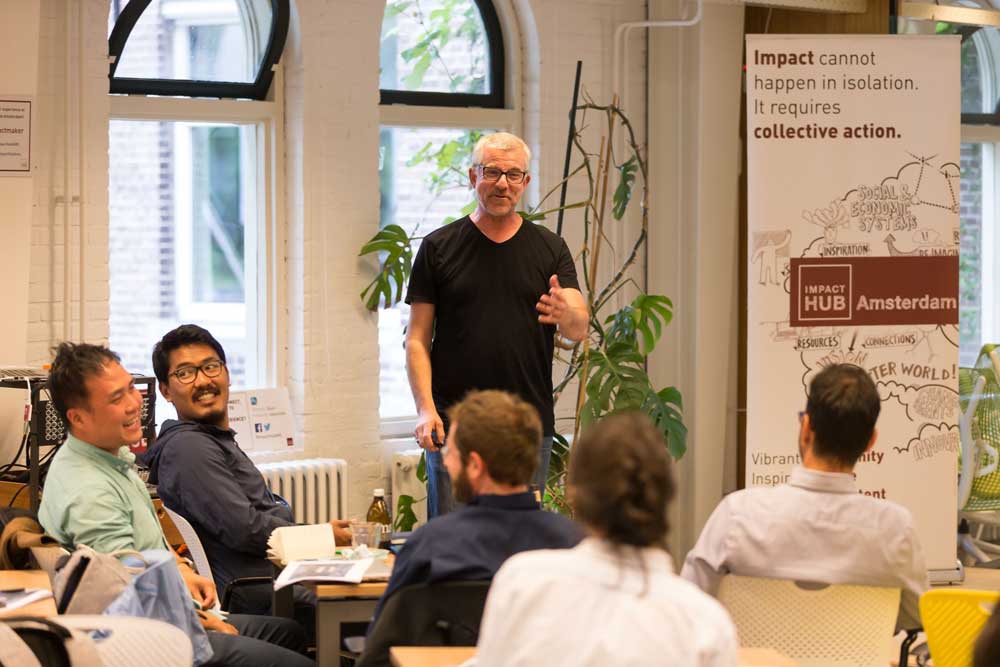 Welcome to Best 3 Minutes!
We're serving Corporate Innovation Teams and Startups with practical tools to help them pitch and win investment and business.
Best 3 Minutes provides access to the best pitch trainers, slide designers and performance coaches available. Founded in 2013, we are based in Amsterdam and have trained people in over 20 countries.
David Beckett – Founder of Best 3 Minutes
Recent Awards Won by Best 3 Minutes

Most Valuable Mentor, Startupbootcamp

Dell for Entrepreneurs Pitch Competition

Freelancer of the Year (Coaching and Training)
Clients who trust Best 3 Minutes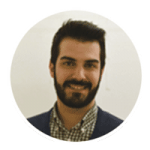 "Since the beginning David had been involved 100% in helping me to achieve my goals. With The Pitch Canvas© and his personal coaching, you can write a perfect script and give an amazing performance."
Juan Zamora, CEO Signaturit