The Book That Helps You Become A
FASCINATING PRESENTER
Over 100,000 readers have learned how to make a stronger impression.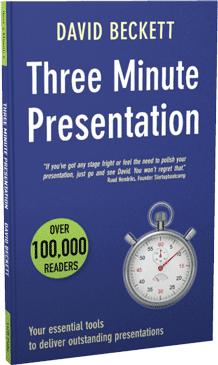 Get the book instantly as a PDF for just €1,99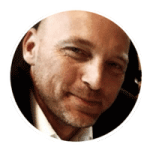 "Great book! I enjoyed learning some of the best presentation tips I've ever had. Its empowering and I am almost reluctant to share! Power of 3."
Vincent van Duivenbooden, Ziggo
Three Minute Presentation available from;
Easy to read,
instantly usable

tools.
Each chapter takes three minutes or less to read, is designed to be easy on the eye, and contains action-now advice.
33 concepts that you can use individually, or as a system

Content designed to be read in small chunks

Numerous tools to win attention through great presentation